B.A.D.A Bing was started by leader Demeter Moon when she came up with a fun idea they sing together for a school carnival. They were such a hit with the crowd that they stuck together and soon started performing shows so the group B.A.D.A Bing was formed. On a school trip to Korea the girls were in awe of the bands that were there and the music they performed. After countless of classes to learn Korean and finding a place they could showcase their new style they were discovered by a agency and given a temporary contract. They spent many hours practicing and when they finally debuted they were a huge hit. Their concerts sold out faster then the tickets went on sale. Of course they soon went their seperate ways until they all ended up in the same town. Now after their break they're back together and ready to rock the stage again.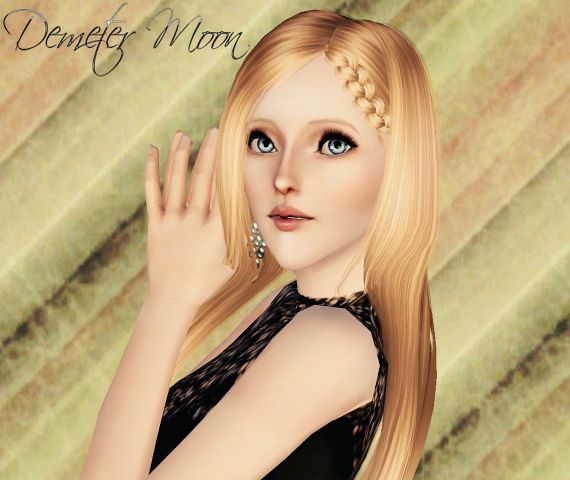 Demeter~ Leader of the band and originally the one that brought them all together. Music has always been a passion to her. Along with singing she also loves to play the violin and the piano.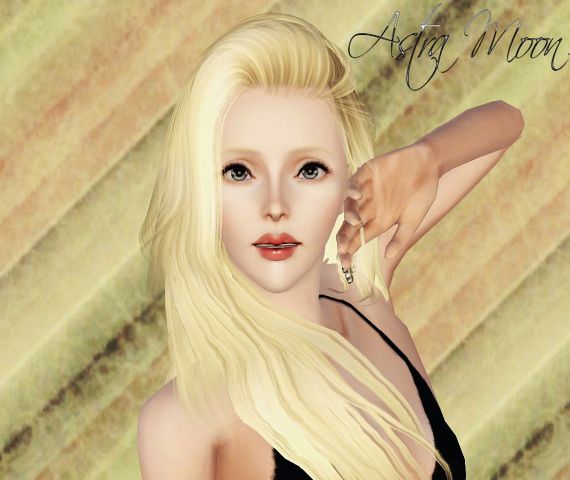 Astra~ Second in command and along with her cousin helped bring the group together. She spent her childhood playing instruments, but didn't realize her talent for singing until she hit high school and instantly fell in love with the idea of a girls group. The more high spirited of the group. 
Bella~The B to the BADA and the fashionista of the group. Her passion had always been acting and modeling, but after one rehersal with the group she knew she found a new love to add to her list.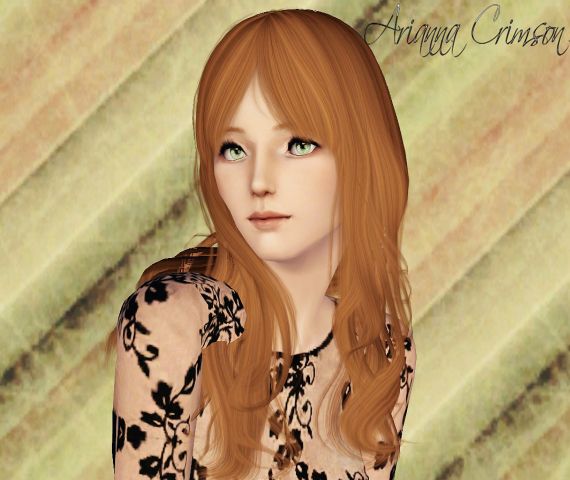 Arianna~ The sweet member of the group and always was the top of her acting class. She tried the singing in the group just for fun and stuck with it to be with her friends.